A collection of stimulating interviews with creators, leaders and SME entrepreneurs from around the world who have achieved considerable success in their area of expertise. These interviews bring together the best strategies, tools and tips they have found to be most effective in building influence and achieving the goals that drive them. The show examines three aspects – their profile, their network and their body of work.
Eight episodes featuring guests who work in education. Each episode features a single guest, looking at their personal lives and careers, considering their perspective as a leader and creator. These interviews are candid and unfiltered.
Episode #08 Dr Ai Addyson-Zhang  on her inside-out journey as an education disruptor
Episode #07 Sri Ganes on seizing opportunities and multiplying strengths
Episode #06 Kim Chua on energy, gumption and the learning journey
Episode #05 Michael P Toothman  on helping people become future-proof
Episode #04 Sean Bellamy on how the people you work with can become your voice
Episode #03 Mike Yates on dismantling the education system
Episode #02 Mohsin Memon on learning through play
Episode #01 Kari Sutton on developing a clear mind, clear purpose, clear direction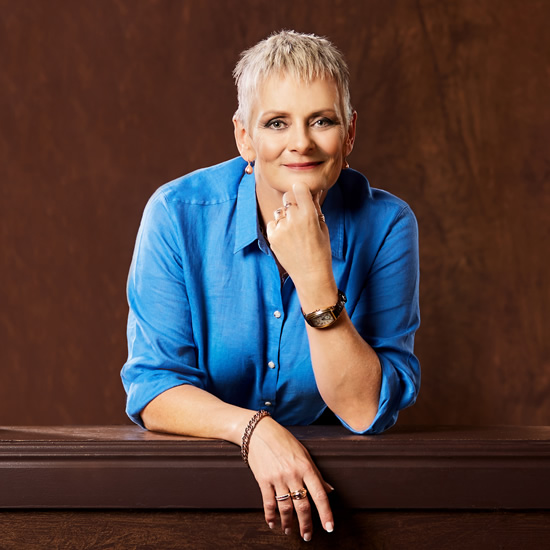 Kari is a researcher, educator, author and speaker who has helped over 25,000 parents, educators and other people who care for kids develop the skills and confidence to promote mental fitness habits.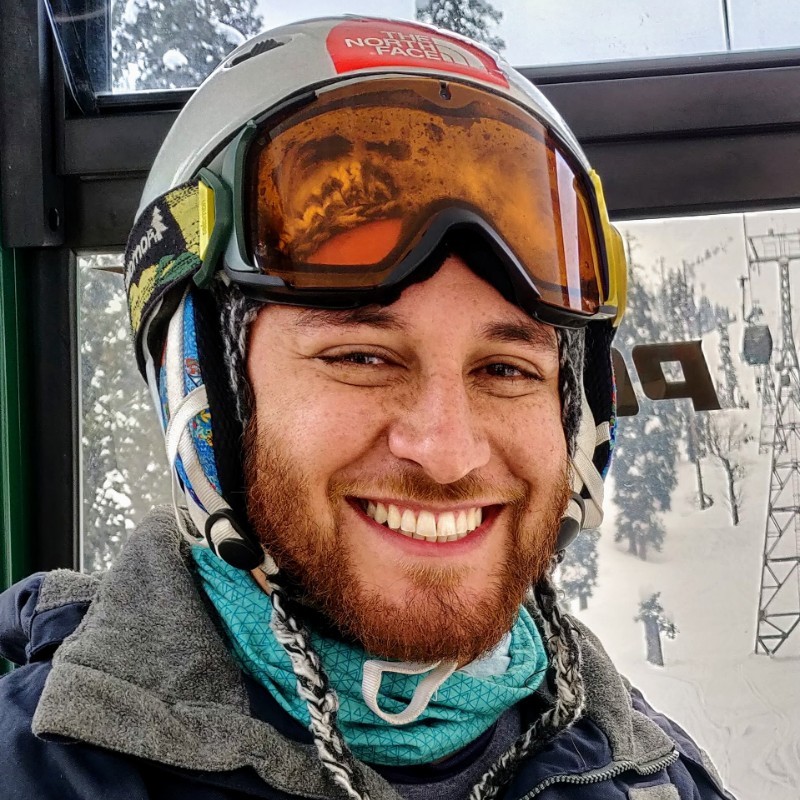 A snowboarder and game designer, Mohsin helps others to use games for learning. He dreams of a world where people play to learn and he is incredibly passionate about game based learning.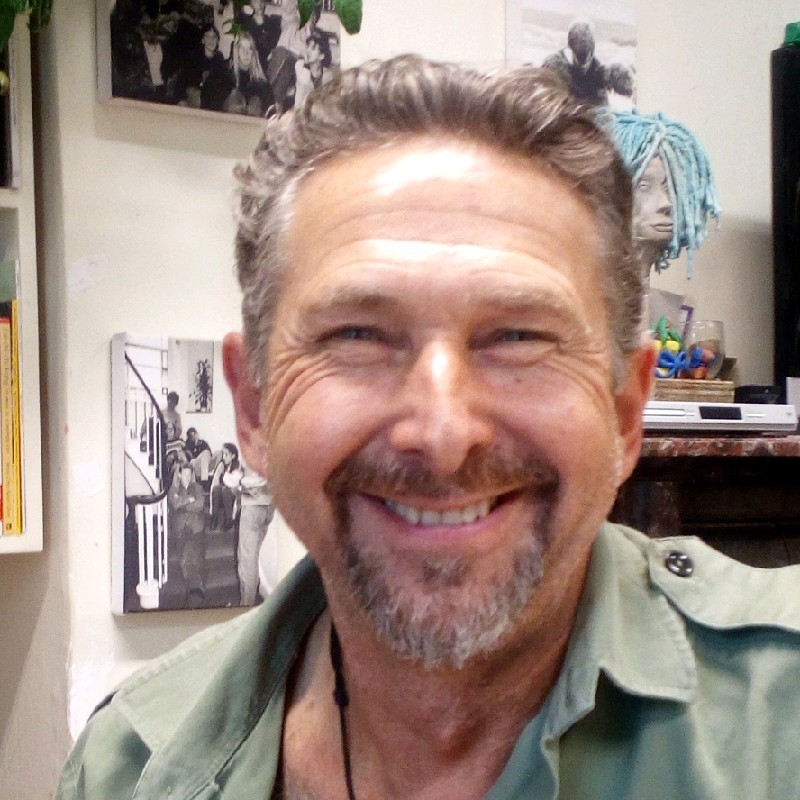 Sean is a Varkey Teaching ambassador and the founder of the Sands School. In 2016, Sean was nominated as one of the top 50 teachers in the world by the Varkey Foundation.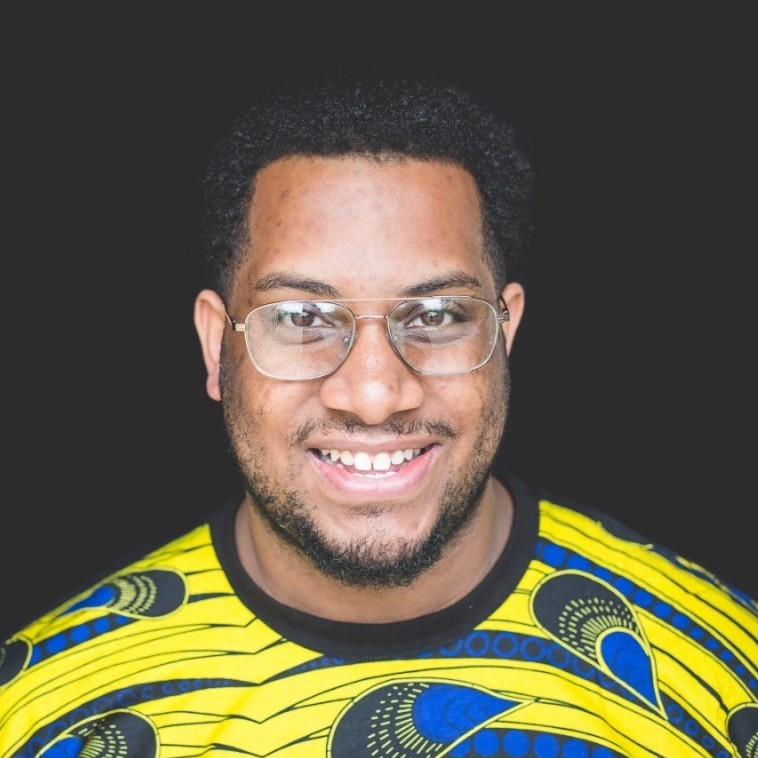 Mike is founder and host of the Schoolish podcast, which works for school reinvention. He is working on building an ecosystem of innovation in education.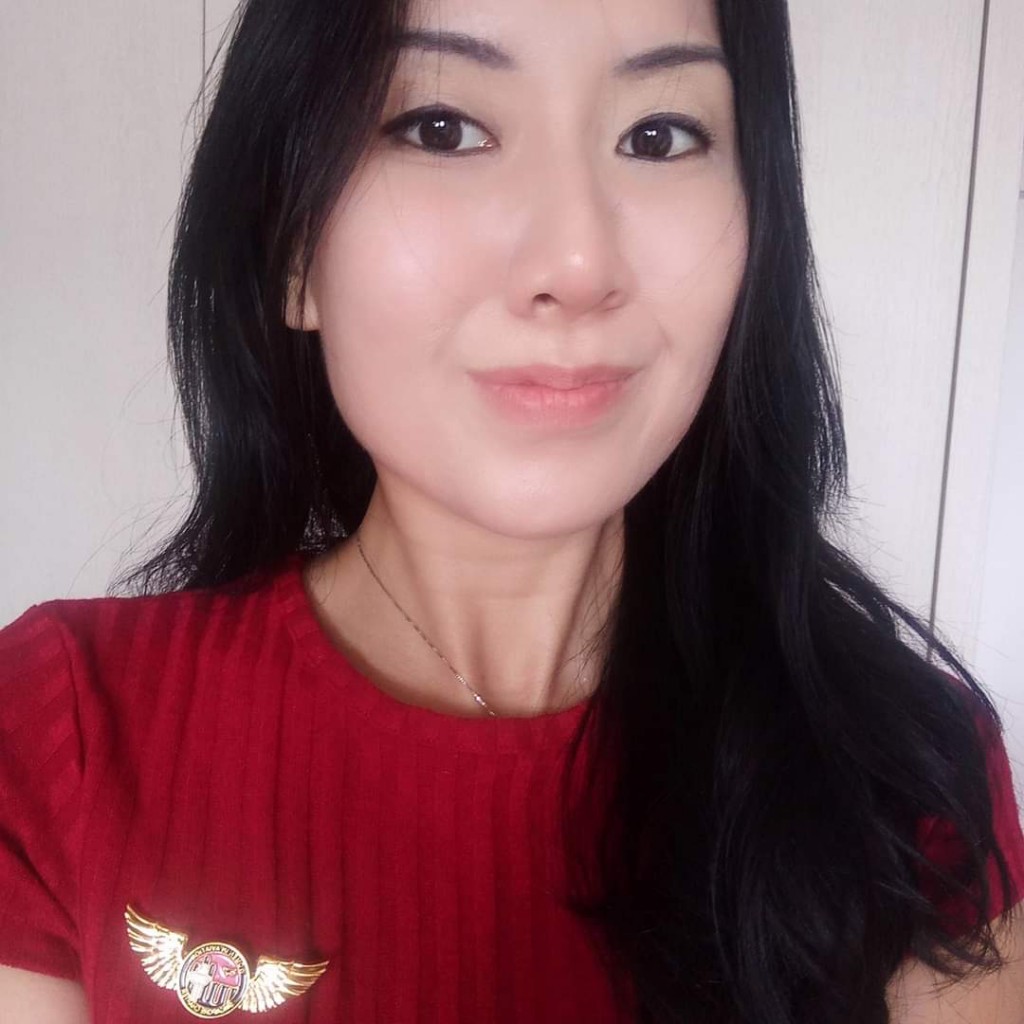 Kim is a youth leadership specialist, aviation social scientist and museum docent. Her body of work spans over 15 years in higher education working with youth and student leaders.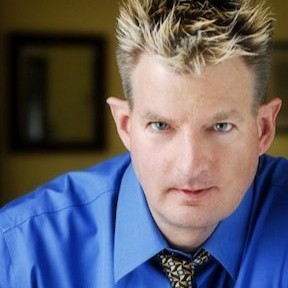 Michael helps people become futureproof so they won't be replaced by technology. He has mentored and trained over 5,000 project managers in 48 countries.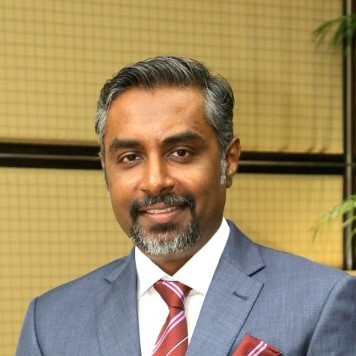 Sri has been recognised for his tireless effort and contribution to vocational education through the IVETA President's Award from the Ministry of Science, Technology and Innovation in 2017.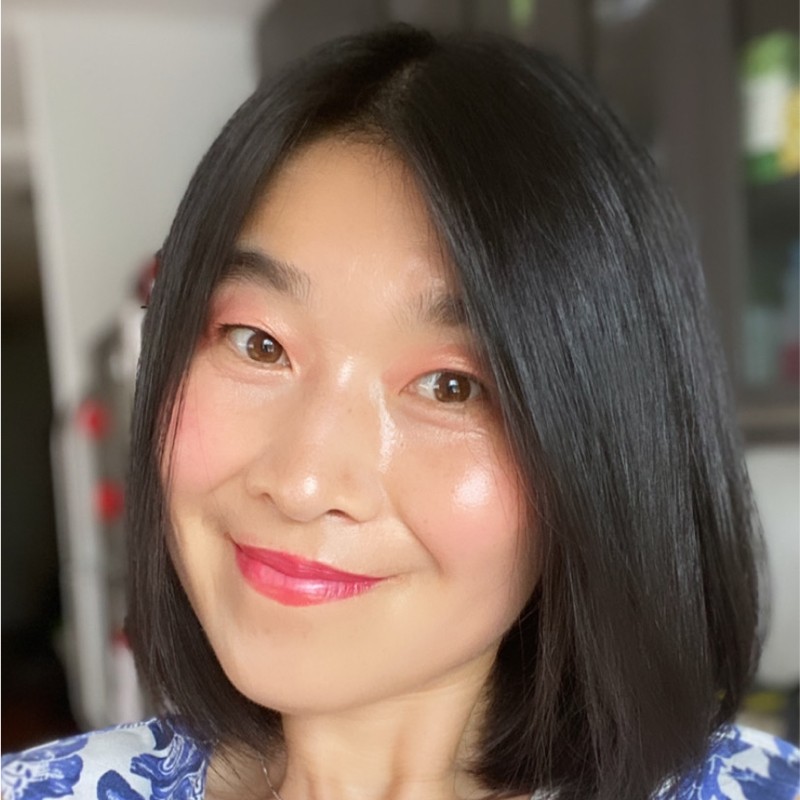 As founder of Classroom without walls, Ai empowers teens and young adults struggling to discover their career paths to gain clarity, confidence and real-life skills.
All interviews are hosted and can be viewed in full on the Building Influence Show on YouTube. Select the featured episode to get more details on the particular episode including show notes and resources.
Digital Confluence does not endorse, promote, recommend or guarantee anything in relation to the information shared in the interview. No referral fees, commissions or any sort of payment has been received by Digital Confluence as part of this show.