This is a small selection of writing types by Rowena Morais. These articles appear on various sites including Vertical Distinct, Women of HR and more.  Rowena also ran HR Matters Magazine and Accelerate Magazine before starting Digital Confluence. If you are interested in discussing your project or have questions about the process, please feel free to contact us.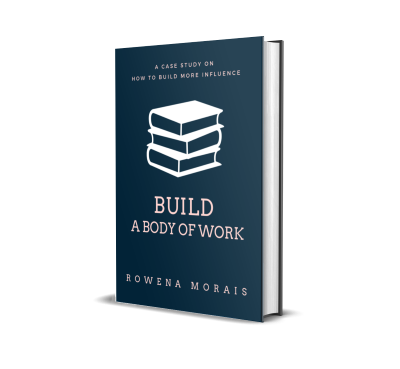 Whether you're looking to secure that dream job, get the right companies interested in you or be noticed professionally, there is so much you can do to build more influence. Download this case study on how to build more influence
articles: Human resources & leadership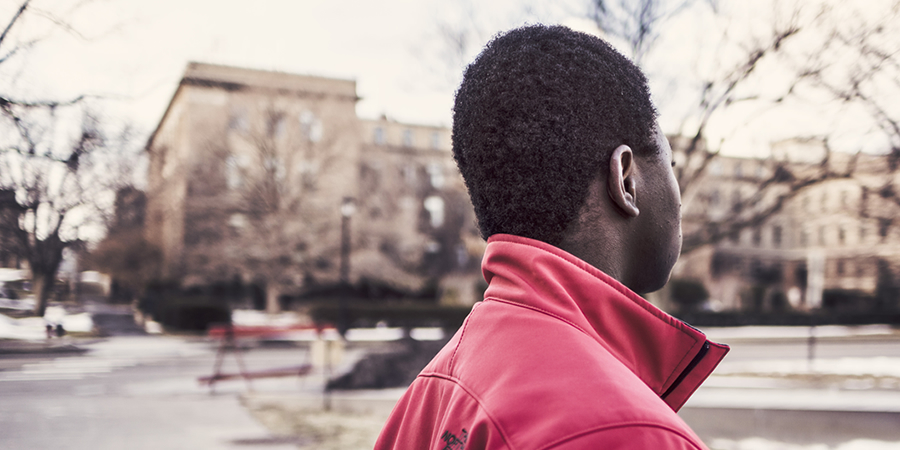 Does listening really matter to you? How can you overcome defensiveness when talking to people? Dr Mark Goulston, author of Just Listen. Discover the Secret to Getting Through to Absolutely Anyone, which just became the top book in the world, on listening, talks exclusively with us about how to listen.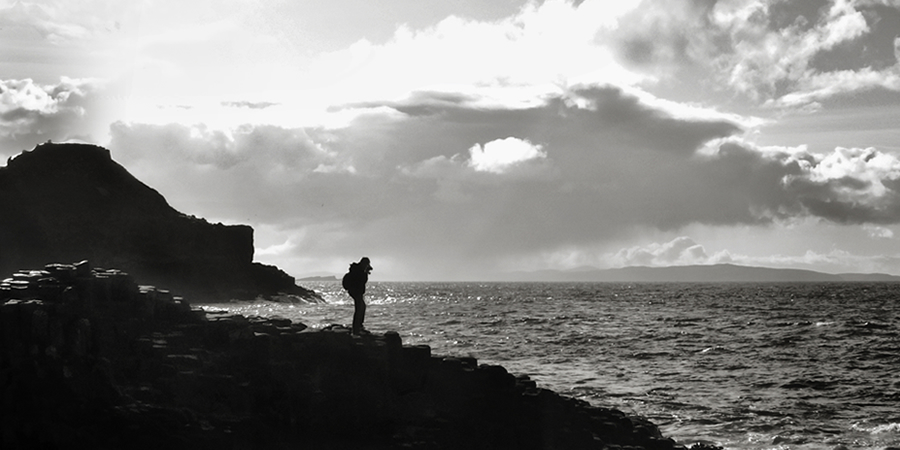 Chris Roebuck highlights the distinction between the HR business partner model and his new proactive HR Entrepreneur model that and argues, not for more HR savvy, but business savvy.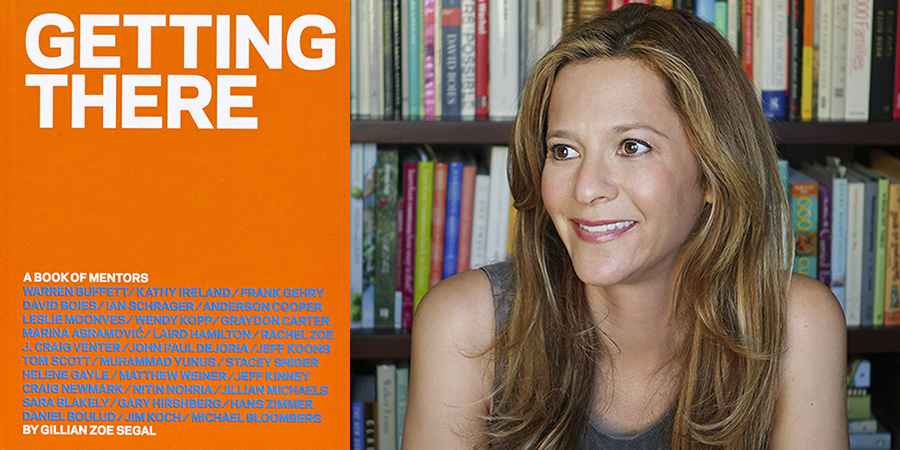 You'd be surprised to discover, that the path to success, fame and glory for many, is not as clear cut or as straightforward as you might have initially thought. Gillian Zoe Segal, whose second book, Getting There : A Book of Mentors is now out, shares why she embarked on this book and what value you can get from it.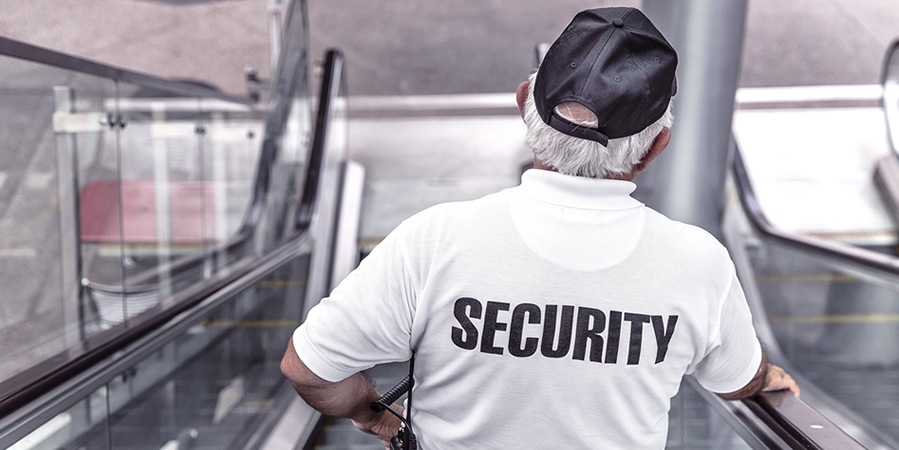 Pen testing is one aspect of a vulnerability management plan. If you or your business are relying heavily on the internet or networked systems (and who isn't these days), then this is an important tool in your arsenal.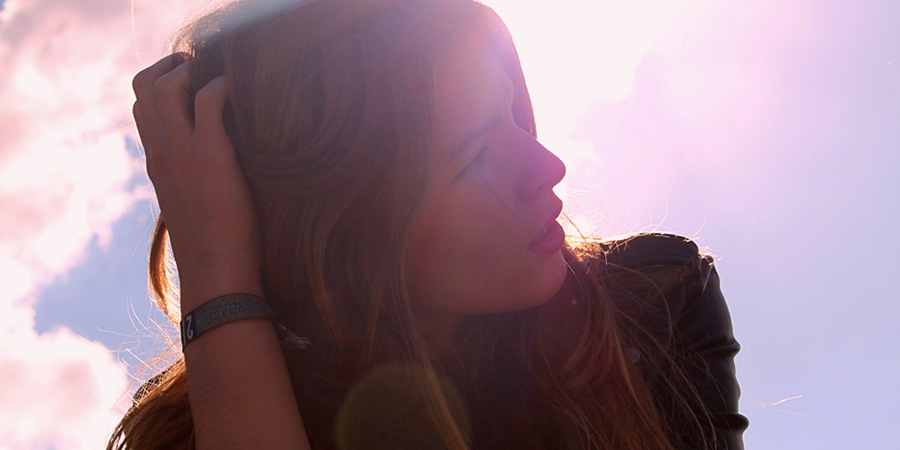 In this exclusive podcast, brought to you by Vertical Distinct, we talk to Elissa Farrow, an experienced consultant, facilitator and coach who specialises in portfolio, programme, project and change management. Global Board Secretary for the Change Management Institute, Elissa was invited on the call precisely because of her background in change management.

Richard Ede has a winning combination of years and years of software testing experience and training delivery. He is an ISTQB® (International Software Testing Qualifications Board) certified training instructor and he started his own training company, SQA Skills, a number of years ago.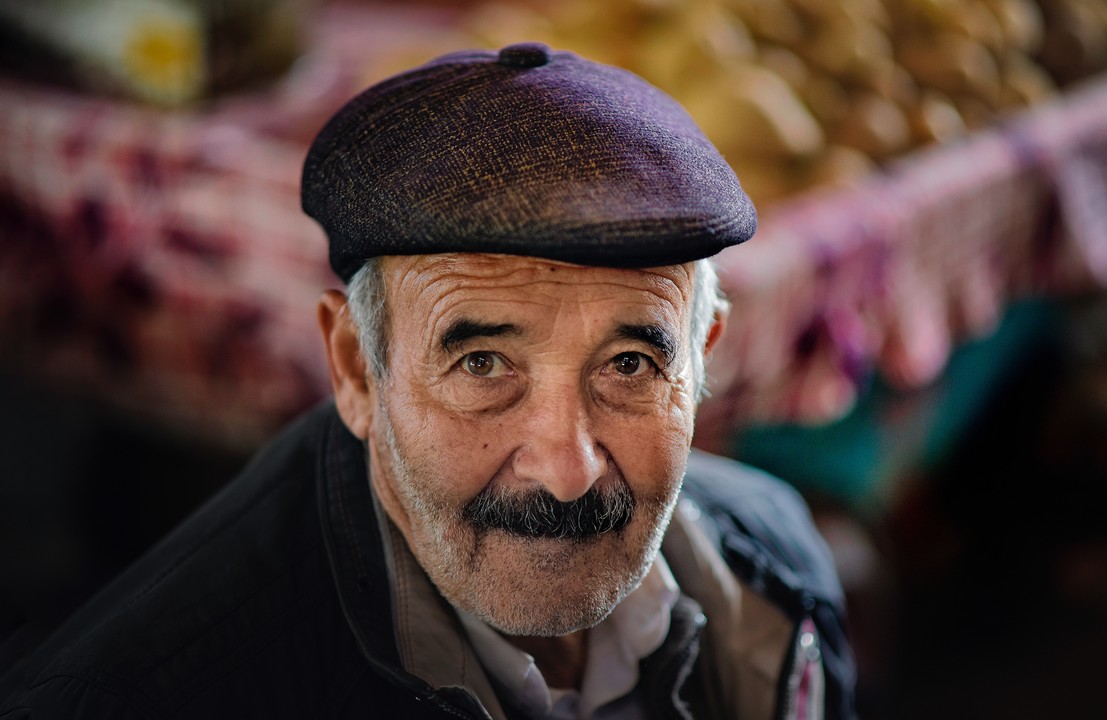 "For those of us who are over 50 and actively looking to get back into the workforce, is there anything we can do to make us older people more attractive to recruiters? I know that companies are not supposed to use age as a disqualification but I also feel that age does make a difference in the hiring process." Regards, David.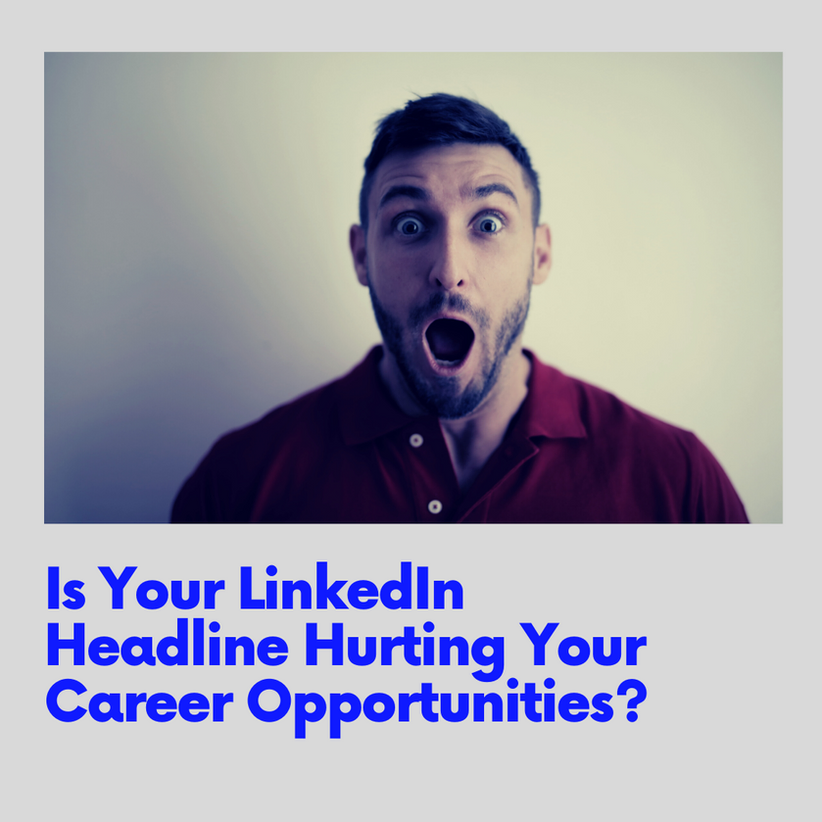 What does your headline say about you? At the outset, let me say that there is nothing technically wrong with these headlines. They state a current situation and an important need for the account holder. What makes for a good headline can be quite subjective but we can all agree that, at its minimum, a good LinkedIn headline should do its primary job.
Small Selection of articles for clients